Joined

May 10, 2019
Messages

10
Reaction score

23
Time online

1d 3h 38m
Points

13
Greetings community,
After many successful tests game server is stable, we wanted to make sure the game has less bugs, no lags or crashes.
Our main focus will be to improve the quality of the game, resolve reported bugs & implement newest suggestions from forums/discord.
Part 1 - Halloween Event - Starts 21st October
Talk to
Death Spawn
at
::home
to begin Halloween event!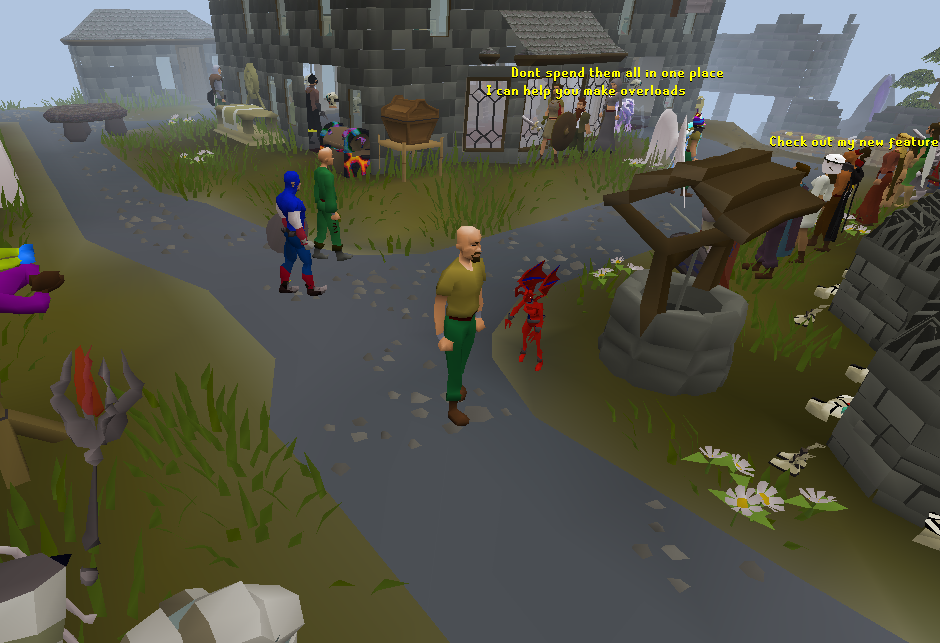 Once completed quest you will get Death's Book & other rewards from event.
You can use your Death's Book once every 24 hours to be teleported back to Death to fight him again for addition rewards!
Halloween Boss

Every 24 hours boss will spawn and you can collect Halloween Boxes & other exclusive items as drops!
Halloween Event Rewards: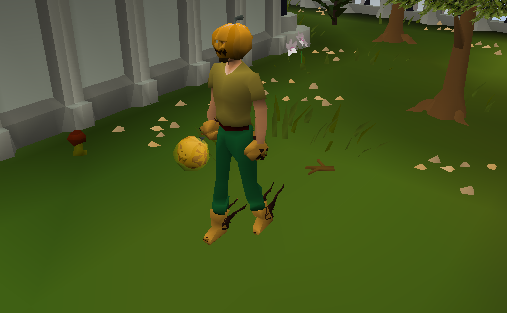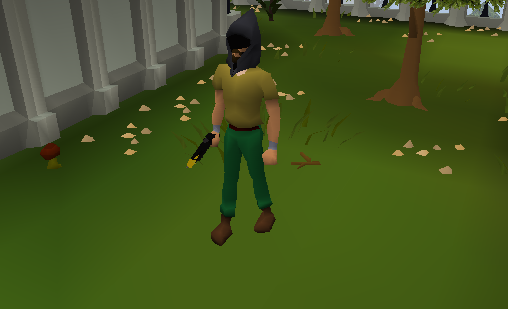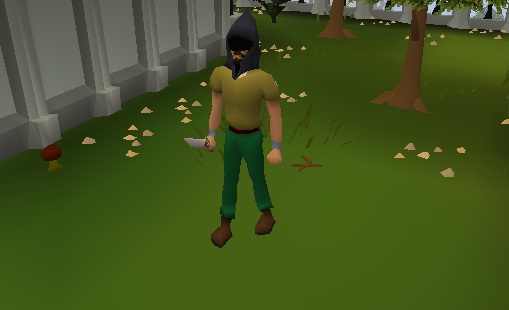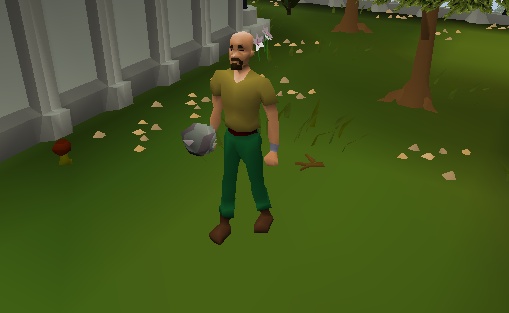 Boxes:
Boxes few rewards:
Part 2 we will introduce few more Halloween events & rewards in the next upcoming week!
If you want to pick up more Halloween boxes and ensure you get all of the items before the boxes are removed, you can pick them up from our donation store!
Note: All Halloween items after event will no longer be available to get as drop or purchase until the next Halloween event.